We are a highly skilled IT company located at Jaipur, INDIA that specializes in IT Strategy, Software & System Architecture, Software Development, Testing, Delivery, Support and Maintenance.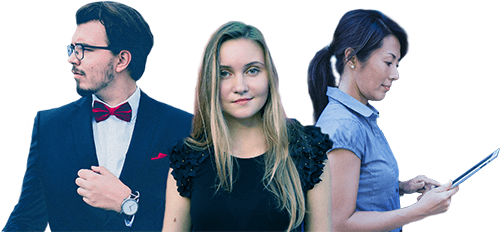 Our solutions are designed to reduce costs, increase profits and mitigate business risks. We partner with you as your Virtual CIO and IT Department, allowing you to focus on running your business, not your technology. We solve complex business challenges using thought process and technology solutions.
We highly believe in the fact that "When our customers
becomes successful in achieving their goals by using our services, we automatically become successful. Without our customers being successful, we can't be successful irrespective of how well we work on providing IT solutions". Be it a small website, a million dollar application, a cross platform application, a design overhaul or you just want a full-time expert on a particular technology for a short/long period; we can do it for you with same philosophy and dedication.
Both the directors of company have lived and worked in USA for 12+ years and have worked in IT & Management area under various capacities. We very well understand your work culture, expectations around work ethics, excellence and time commitment. We have a team of highly skilled IT professionals that is well versed in various technologies and methodologies.